Roofing Systems & Products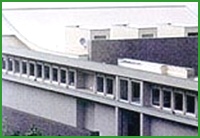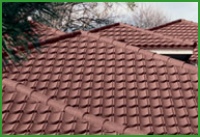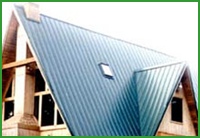 Roofing Systems - Energy Efficient Roofing Systems
4 Durable Conquest Roofing Systems
1 Super Layment System Enjoy an Affordable, Lifetime Metal Roof
Now you can afford a quality metal roof with a transferable lifetime warranty. Most roofing companies add huge mark ups that put a metal roof out of reach of most homeowners. You've found a company that puts you first and makes it easy to get a beautiful metal roof.
You Can Have It All:
Save an average of $10,000 to $15,000 on a metal roof system compared to other roofing company prices.
Energy Efficient Roofing Systems that save money every month on heating or cooling bills.
A zero maintenance roof. Put an end to dangerous and time consuming chores.
An itemized quote listing every fee from labor to materials to accessories.
Put an end to the expense and damage caused by roof leaks
A transferable, 20 year to lifetime warranty.
A roof that will last forever. You'll never invest in another roof.
Add value and years to your home.
Now it's Easy to Shop for a New Roof
You'll find it's easy to shop for a new roof when you talk with a Conquest consultant.
You'll receive a free roof analysis and a detailed, no-obligation bid for a new roof listing labor, materials, tear off, disposal and accessories.
We encourage you to get bids from other roofing companies then compare so you get the best value.
You'll never be asked to make a decision on our first visit.
Your bid from Conquest Consulting is good for a full 90 days so you can take your time without pressure.
You won't be subjected to the sales tricks common in the roofing industry. Your peace of mind is a top priority. You'll receive solid information the time to make an informed decision.
Learn how to get a great value on your new roof with these helpful articles.
See how you can save thousands on a new metal roof system. Call or use our simple on-line form for a free roof analysis and quote.
Check out the Conquest Code of Ethics. See how to select a roofing company that puts you first.